Independent Jewellers

in Cromer, Norfolk
Specialising in new and pre-loved jewellery, amber, watches and repairs.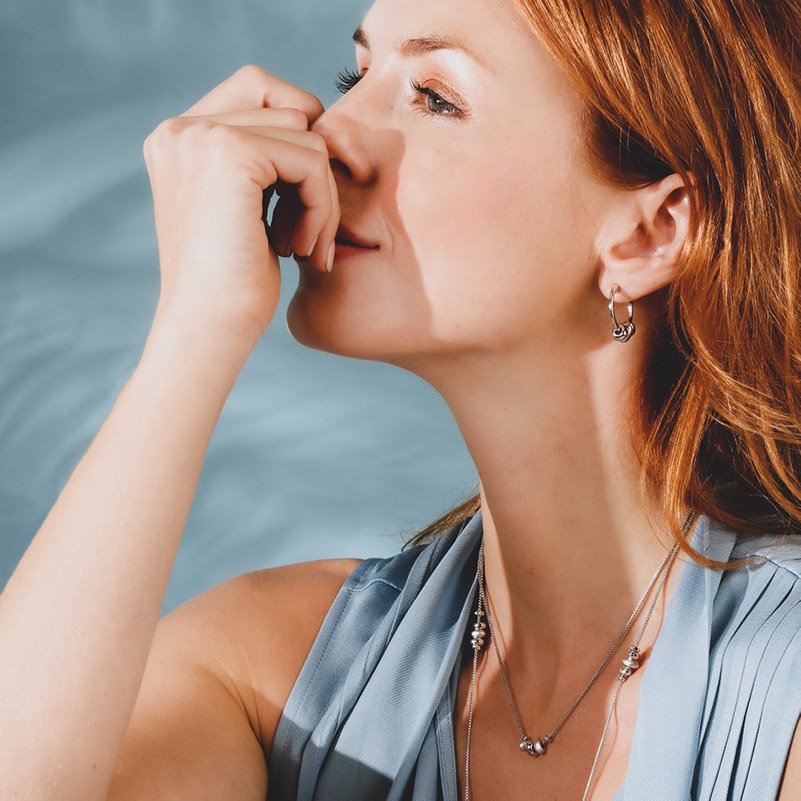 Kit Heath has got to be one of our favourite brands. Stunning contemporary British sterling silver jewellery, inspired by love, life and the beauty of nature. Browse the collection, or enjoy some of our other top designers.
Gold jewellery is truly timeless. For a wide range of designs, from the classic to the contemporary, browse our range of quality gold jewellery. We also have some wonderfully unique pre-loved pieces in store.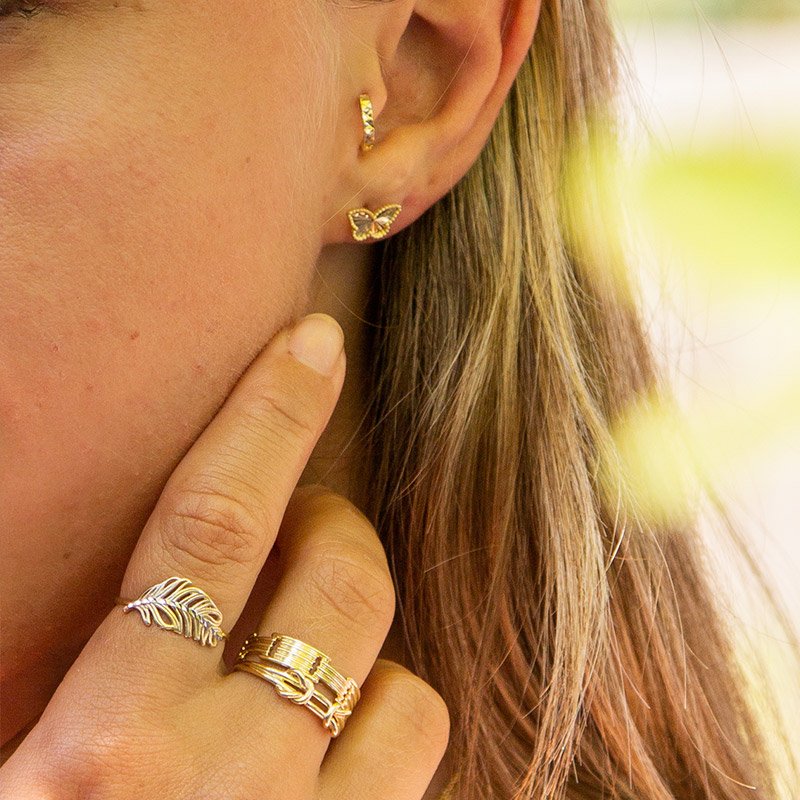 If you're looking for something a little more unusual, we have the largest selection of unique amber jewellery in Norfolk. Because most of our pieces are bespoke, one-off items you'll need to pop in to our shop to view the latest selection. They really are best seen in real life!
We're a family run, independent jewellers

based in Cromer on the stunning North Norfolk coast.
You can find a beautiful range of jewellery from a selection of top brands right here on our online shop. Whether you are looking for a silver necklace, gold earrings, pre-loved diamond ring or a designer watch, we have an something to suit every taste.
We stock an extensive range of high-quality gold and silver jewellery in both classic and contemporary styles. You will be able to find pieces from brands including Gecko, Sekonda, Rotary, Fred Bennett and Kit Heath.
We have a lovely range of jewellery listed on our website, but they're all best appreciated in real life. Why not pop into our store? We have an even bigger range of one-off and pre-loved pieces available, plus a range of other services including repairs, engraving services and cash for gold.
We are able to source bespoke jewellery to your exact specifications. So, if you have a piece in mind but don't know where to look, come to Bentons Jewellers.
We're open all week, except for Sundays, so why not pay us a visit? Our friendly and experienced team will be able to help you find the perfect piece.